Main Content
About Flight Level Components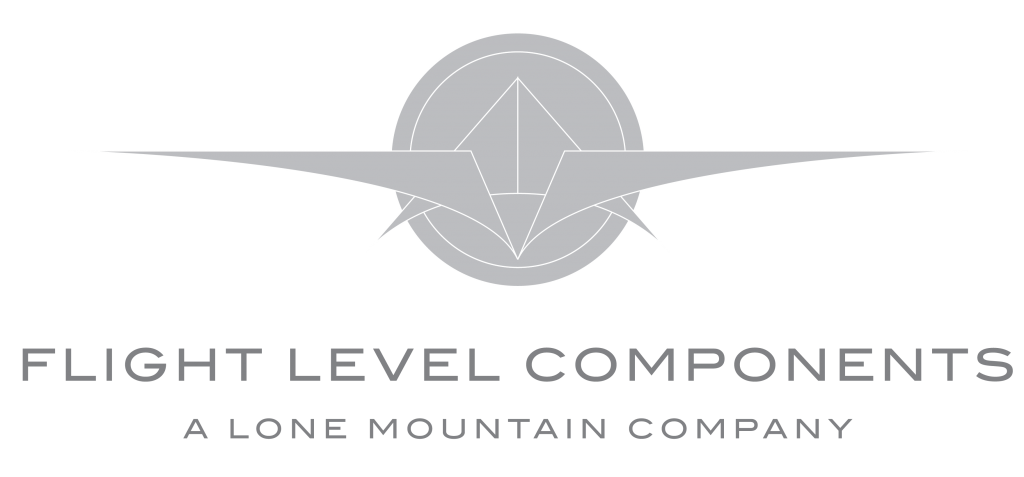 Flight Level Components (FLC) is an FAA Part 145 Certified Repair Station (CRS) located near Cincinnati and Dayton, Ohio, providing onsite component inspection, repair and overhaul for turbine, heavy twin and helicopters. We provide exchanges, quick turns, and quotations in order to meet the need for expediency and accuracy. Ask about our exceptional warranty policy.
Mark Rogers
Mark Rogers founded Lone Mountain Aircraft (LMA) in 2008, becoming one of the partners with Cirrus Aircraft as a pre-owned resale partner. LMA has become the largest reseller of Cirrus Aircraft, and has expanded into several other popular general aviation aircraft including turboprops and light jets.
In 2012, Mark led the opening of the Lone Mountain Aircraft Maintenance facility at the Warren County Airport near Dayton. This new capability complements the sales endeavors with airframe and powerplant maintenance including overhauls of the Cirrus Airframe Parachute system.
In 2014 Mark further expanded the business into aircraft finance, offering in-house aircraft financing solutions for clients of LMA.